This here is Bubba. The guy voted most likely to go to prison.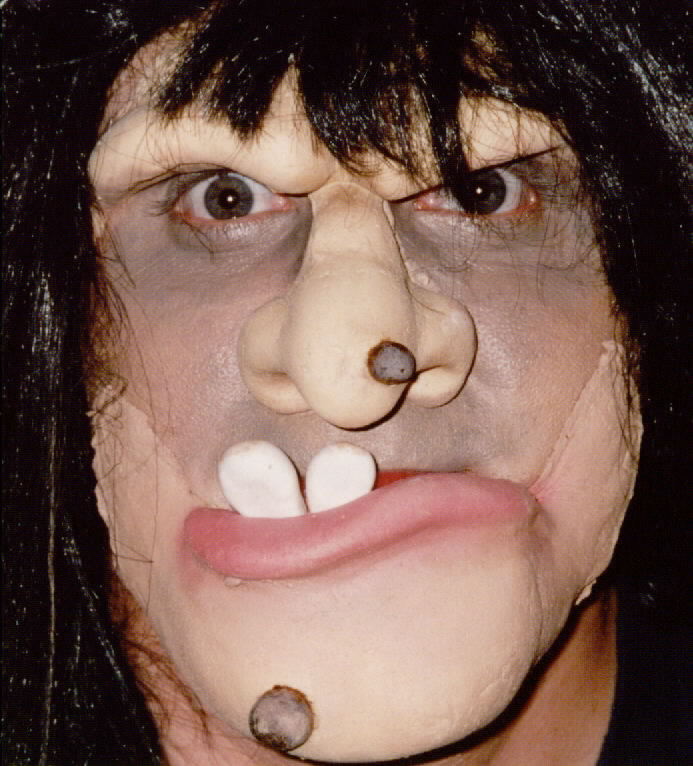 This is a two piece glue on mask.
It is for sale now at $50.00 unpainted
$60.00 painted +S/H
Wig not included.
This is a Lion face
sculpture. It will
soon be for sale as
a foam latex face
piece that you will
glue to your face.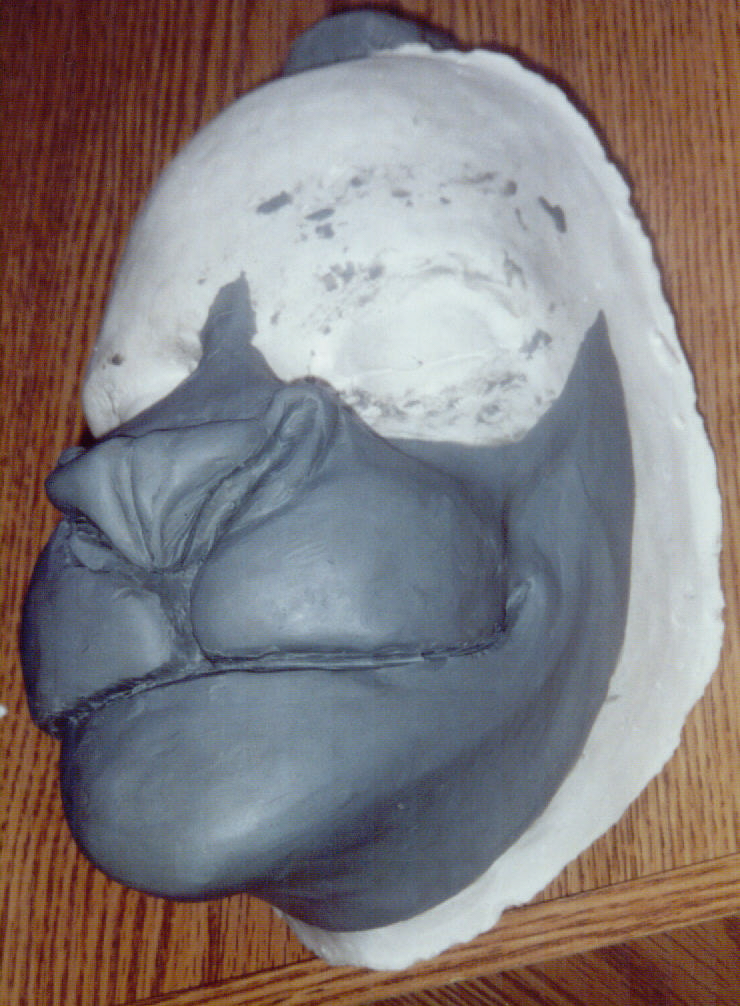 This mask will sell
for about 25.00 to
30.00

Wolfy
Is a nice rubber
latex mask. It
can be painted to
suit your needs.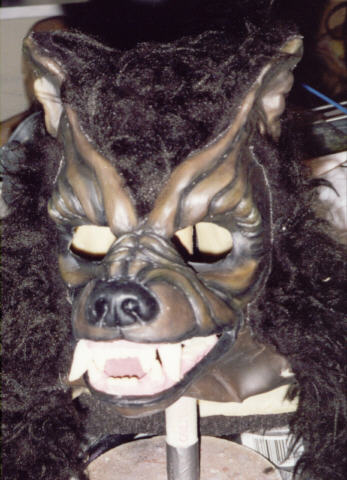 I am designing a washable
user friendly muscul suit.
Please call or E-mail for
prices and info.