Mild Mannered Truck Driver By day....
Mad Monster Creator by night.
Hello, my name is Jeff or Jerky. Sometimes I am never sure which one, it is a Jeckel and Hyde thing. I have been creating costumes and masks for about 15 years now, and decided to put my hobby to some use.
Please continue to look through my web site and offer any suggestions that may be helpful.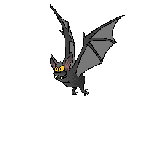 Now you know were my son get's his good looks from.